Clearly, I'm rubbish at keeping up with this… I'm only a few months late so it may not be news to any of you anymore, but as it happens, I went on to win the Sony World Photography Awards 2017 in the category Professional – Conceptual with my series Art. 115!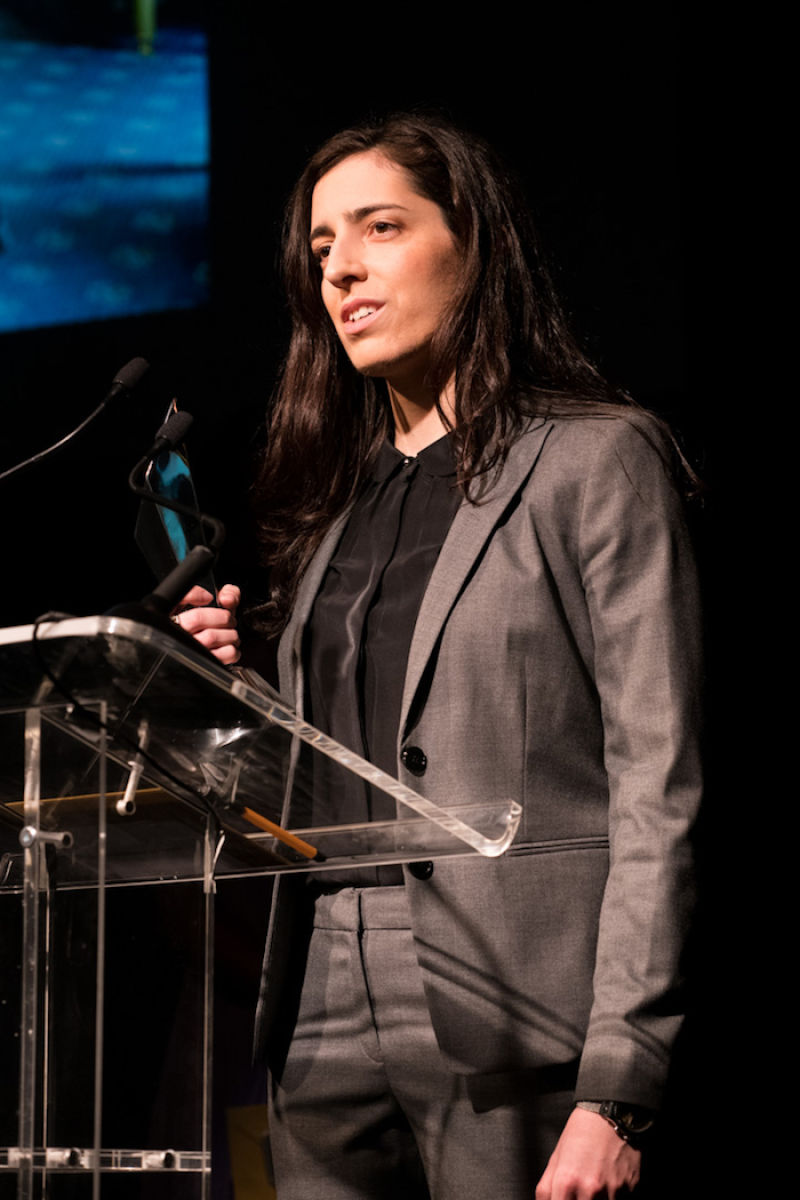 You can have a look at the full series on the World Photography Organisation's website. Here's also a quick press review in the few languages I can understand (I'm only listing those that spent at least a couple of minutes writing a few lines about the awards, not those that just copy/pasted the press release, which is in fact most of the big publications):

My series was shown, along with the other prize winners, at Somerset House in London from April 21 to May 7 2017 and at Galerie GADCOLLECTION in Paris from July 4 to July 16 2017. Upcoming exhibitions will be held in Milan and Berlin, check the WPO's website for the latest news. There's also a nice book with all the SWPA 2017 images, including mine, which you can buy here (I'm not making money from this, so go ahead).

The award obviously generated some interest, as a consequence I was invited to a public talk at SpazioReale in Monte Carasso (CH) where I could talk about the winning project and my work in general. You can see a few pictures from the event here.

In other news, I had the chance to shoot a few concerts and try-outs after some inactivity, musicwise. This site is still in dire need of being updated, but I managed to upload a few shots from said concerts. Also, soon I'll be back in action at the Locarno International Film Festival, so there's stuff to look forward to!

So, the cat is out of the bag, my series Art. 115 has been shortlisted by the World Photography Organisation in the category Professional–Conceptual at the Sony World Photography Awards 2017! This was among some 110'270 images entered in the Pro…

A month has passed already since the end of the 70th Locarno International Film Festival 2017, it's incredible how time flies, isn't it?! So it seems about right I gathered some of the shots from this edition for you to see. This time, as my duties…